Who is looking for our graduates**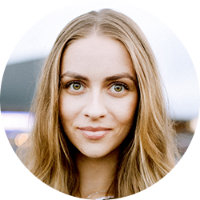 Aesthetic Physicians &
Nurse Practitioners
CBAM Medical director graduates (Doctors and NPs) are constantly looking for advanced nurses to work together. We connect our advanced graduates to the list of medical directors. We have also some services to help medical directors and nurses to establish their relationships.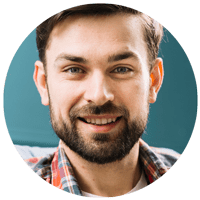 CBAM is getting approached by aesthetic clinics which are expanding their business and looking for more advanced aesthetic practitioners. We provide a network between the aesthetic clinics and our graduates.
** As a medical director or as a clinic owner, you must become a CBAM member first. After evaluation of your application and approval, you are able to post a job and/or review available applicants.